Let's talk!
Fill out our online self-referral form to access our services.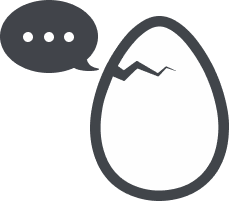 We'd love to hear from you. If you have any questions, thoughts or feedback. Just complete the form and we'll get right back to you. For everything else…
What our community says
"I have recommended your service to pretty much everyone who will listen. You guys do amazing work and I appreciate it so very much." Teacher, The Hastings Academy.